Fast food packaging spray code identification
Fast food is food that can get into your mouth quickly. As the pace of life speeds up, your eating habits change. Due to busy work and study, there is no time to eat a meal seriously, they often opt for fast food to solve their own three meals, the era of fast food is quietly approaching.
According to the type of food and the eating habits of the Chinese, fast food can be divided into the following three types:
1, fast food
Fast food in fast food includes basic food and non-basic prepared food such as China exclusive Chinese fast food and McDonald's, KFC, pizza, etc.
2, convenience food
Convenience in instant foods refers to edible foods that are partially or fully processed, only slightly processed, or completely raw before eating. Such as quick rice, instant noodles, frozen meatballs, canned food, etc.
3, casual dining
Often refers to the type of snack in the traditional fast food sense. Like puffed kind, nuts and other foods.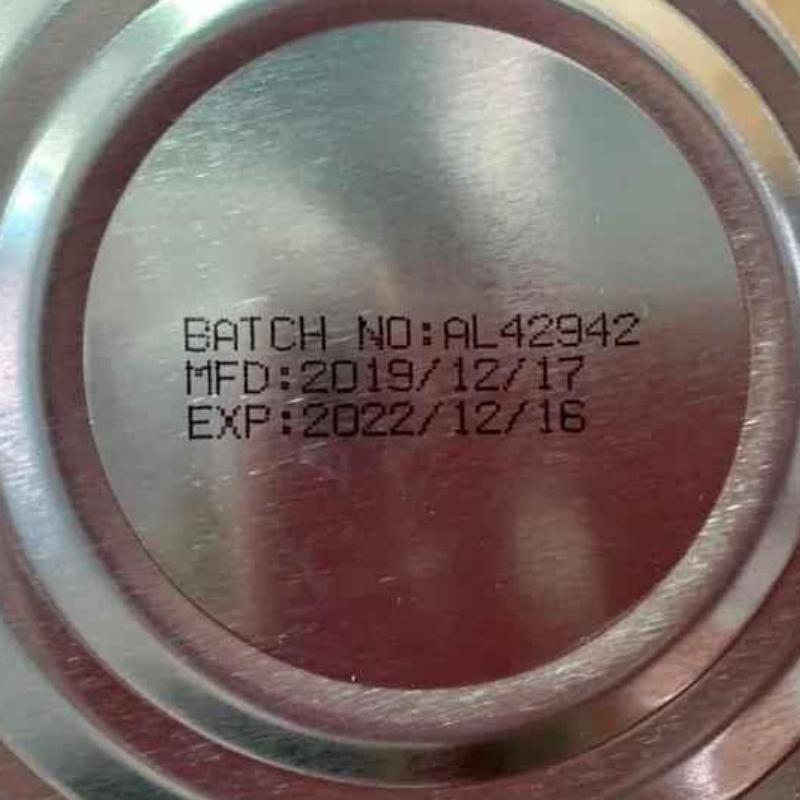 Before buying fast food, attention should be paid to checking whether the relevant signs on the outer packaging, such as production date, shelf life, factory name, factory address, ingredient list and additives food, are complete. At the same time, we must also pay attention to the packaging and the shape of fast food, carefully check whether the packaging is leaking, ascending bag, see whether there is no food production license number on the packaging, do not buy "three without "products without a trade name, trade name, address, production date and shelf life.
Also, as a food manufacturer, the full packaging logo is easier to win the trust of consumers. Besides allowing consumers to understand the production process, it also has the function of establishing a brand image and establishing a reputation for the product. The inkjet printer plays an important role in product traceability. If the QR code is marked on the product packaging, the batch number, production date, delivery quantity, dealer address, and other product information can be tracked.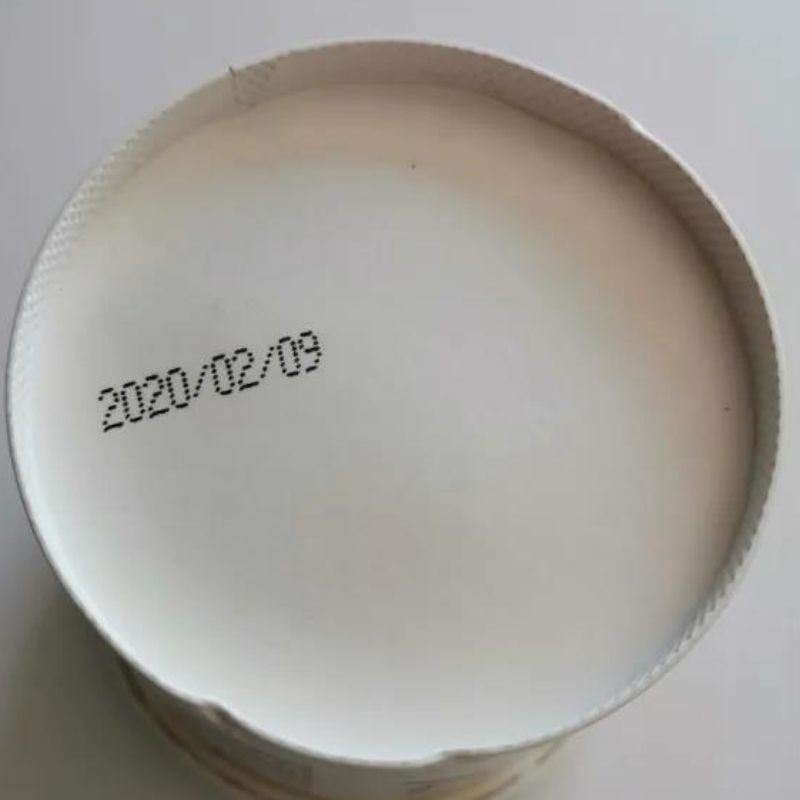 CYCJET is the trademark of Yuchang Industrial Company Limited. As a manufacturer, CYCJET has more than ten years of experience for wholesalers and retailers of different kinds of handheld inkjet printing solutions, laser printing solutions, portable marking solutions in Shanghai China.
Contact person: David Guo
Phone: + 86-21-59970419 ext 8008
MOB: + 86-18837825869
Email: cycjet08@cycjet.com
Keywords:
Inkjet printer
Inkjet coder
Industrial inkjet printer
Inkjet printing machine
Inkjet coding machine
Working video: