Gift Process Private Custom CYCJET Fiber Laser Marking Machine
Today, as people's living standards improve more and more, many people are beginning to focus on the pursuit of taste and quality of life. The survey found that personalized personalized services are the focus of the most attention. Many netizens said that if many things in life can be customized according to their own needs, then life will be a hundred times happy and a hundred times greater than your personality.
Personalized customization is currently mainly reflected in a variety of craft gifts, fiber optic laser marking machine Private custom craft gifts are a way to express your heart.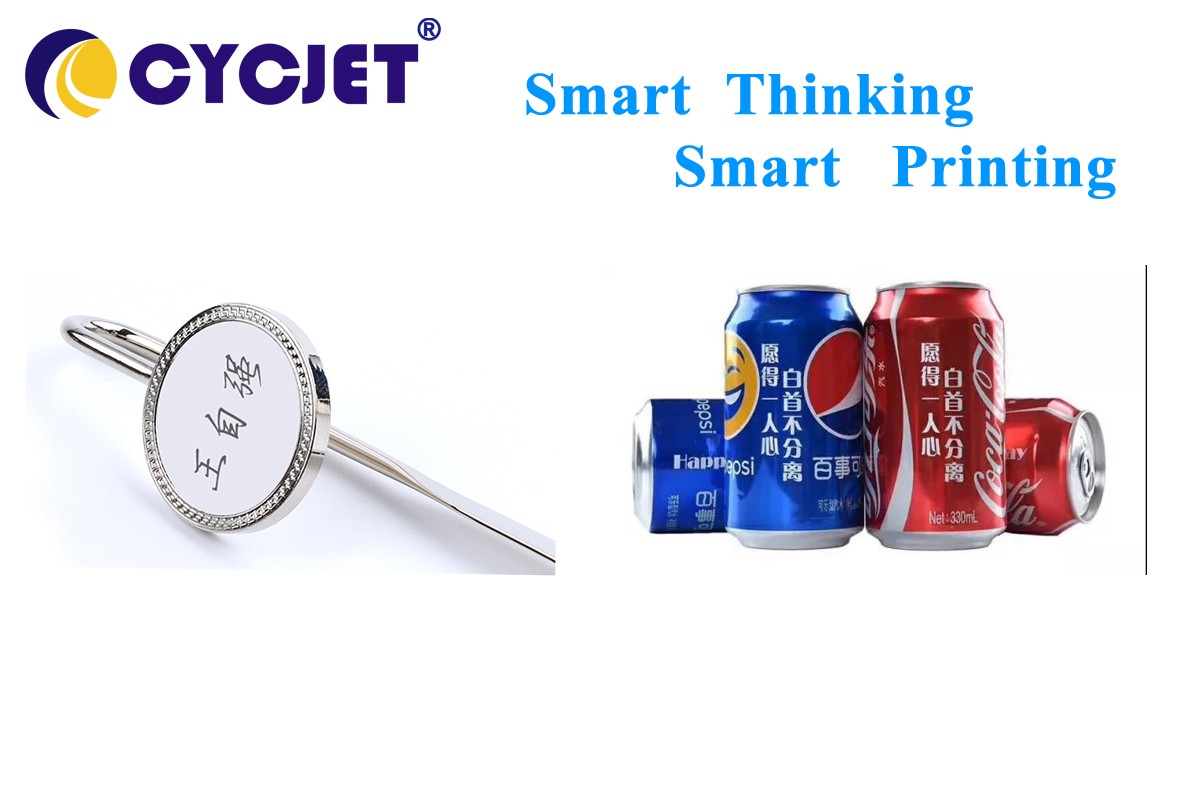 Traditional ink and other silk marking methods mark the gifts, which not only make the marked text pattern information easy to fade and fall off, but also due to the need to consume consumables and auxiliary equipment, the whole process Processing will not only affect human health but also pollute the environment. Today's increasingly serious environmental pollution, people gradually began to realize the importance of environmental protection, so now more and more fields began to advocate for green processing.
The fiber optic laser marking machine is environmentally friendly and pollution-free laser marking equipment. A laser marking machine is a laser beam on the surface of different substances for a long time, the marking effect of fiber optic laser marking machine is through the evaporation of the surface material of the surface material, to carve exquisite patterns, logo and word marks.
The fiber optic laser marking machine is mainly intended for the identification of various craft gifts. Compared with the traditional identification method, the laser identification text pattern information is exquisite and beautiful for a long time, which has the collection value and the commemorative value of gifts. The operation cost of the laser marking machine is low, the marking is not easy to imitate and change, to a certain extent it has strong anti-counterfeiting.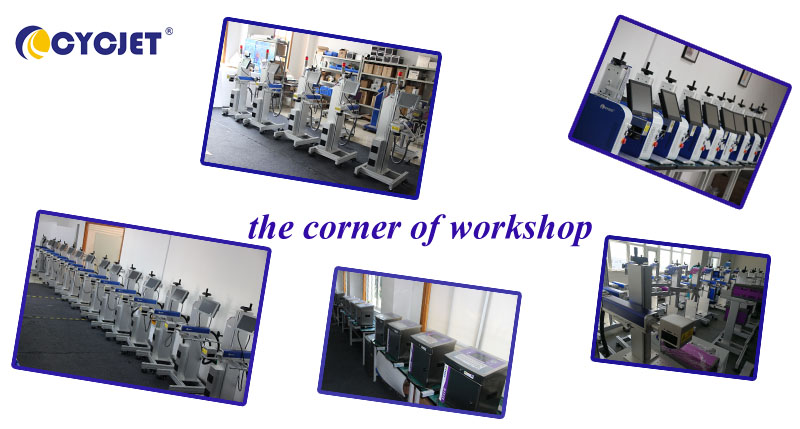 CYCJET is the trademark of Yuchang Industrial Company Limited. As a manufacturer, CYCJET has more than 15 years of R&D experience of different kinds of portable inkjet printing solutions, laser printing solutions and portable marking solutions, high resolution printing solutions in Shanghai China. Looking for a coding and marking system for your products? Contact us and we will jointly look for the solution that best suits your needs.
Contact person: David Guo
Phone: + 86-21-59970419 ext 8008
MOB: + 86-139 1763 1707
Email: sales@cycjet.com
Keywords:
Optical fiber laser marking machine
Working video: