: favorite to win clients
2019-12-26
CYCJET warmly welcomed the guest, Mr Sachin visit us from 23rd to 26th Dec, 2019 David scheduled the visit and offered guidance during the visit. The visit of Mr Sachin was intended to understand our production schedule and product quality on Inkjet Printer; Laser marking machine, and to understand and test our company's technology and processing capabilities.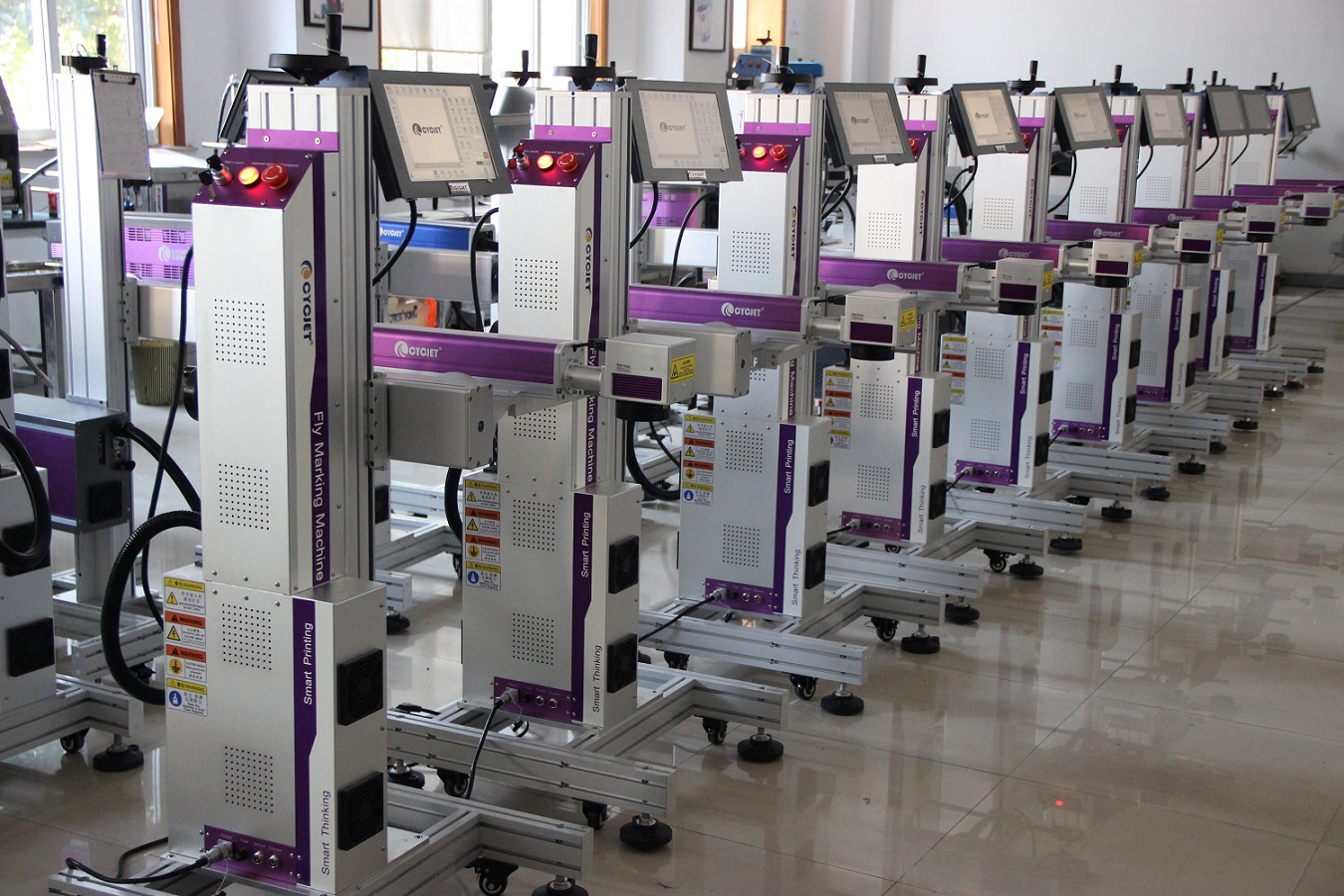 Accompanied by David, the customer visited the production line, quality inspection center, R&D center and our experiential exhibition hall. During the visit, we especially guided our guest to know more details about our Inkjet Printer; Laser marking machine, and showed the of the products as well.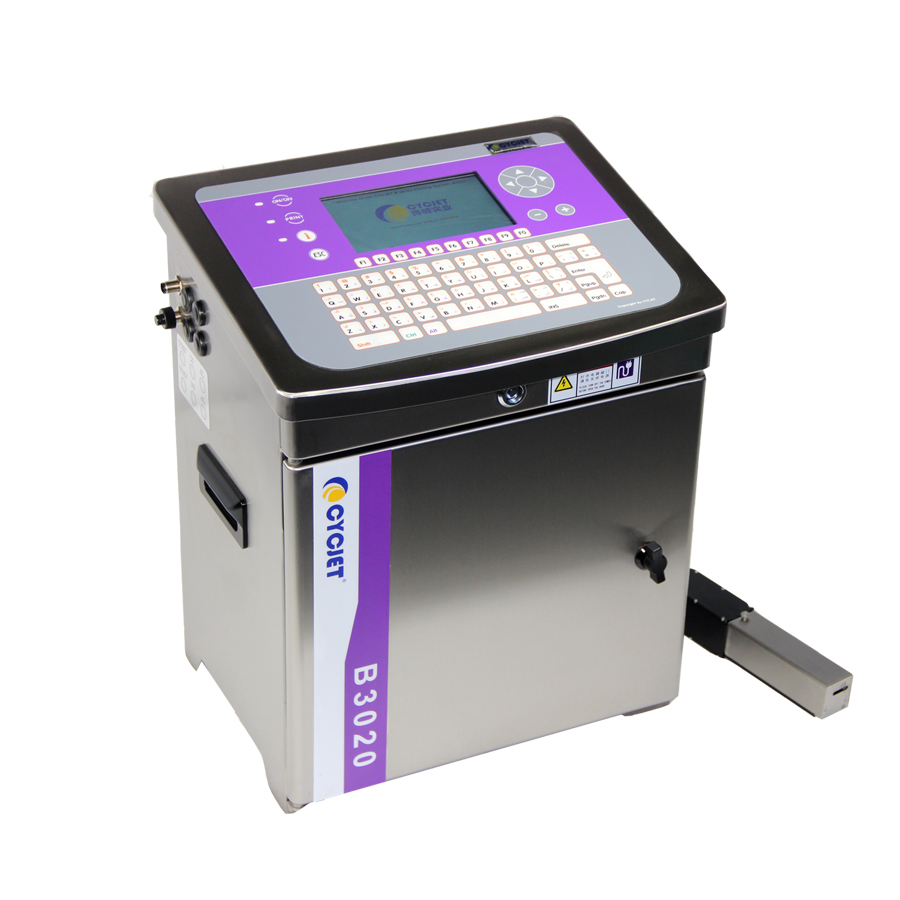 Mr Sachin was deeply impressed by our advanced production line and were very confident about the product quality. After the visit, the customer expressed the hope to establish a long-term cooperative relationship with our company. The visit laid a good foundation for the cooperation on Inkjet Printer; Laser marking machine between the two sides.

Printech Solutions focuses on integrating the design, production, sales and service of . Our cooperate tenet is . We sincerely wish that you could give close attention to Printech Solutions to witness our growth and improvement together. Please feel free to contact us at 0086-139 1763 1707 or email us through sales@cycjet.com!