As a chemical industry, urea is widely used and involved in medicine, agriculture, industry and other fields, and urea manufacturers need to identify the relevant national standards, company information, net weight, date of production and other content when leaving the factory.
CTCJET automatic inline inkjet printer can provide fast, convenient and beautiful identification application scheme for urea manufacturers.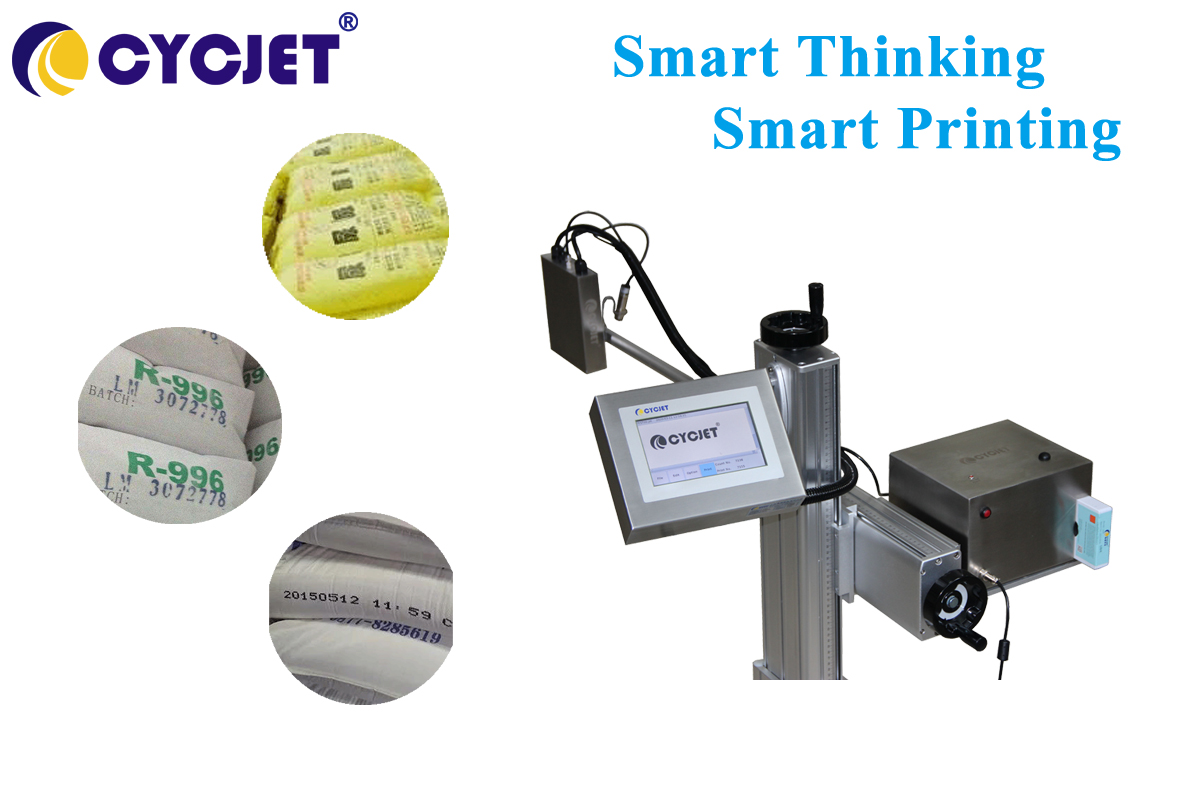 In the urea production process, the general spray code machine equipment is prone to temperature, moisture, acids and alkalis, dust and other environmental impact blocking nozzles, injection coding machine of CTCJET online large character ink has good precision, using all-metal nozzles and ruby ​​material nozzle, wear-resistant, high temperature resistance, corrosion resistance, no-block nozzle, to ensure the stability in the printing process.
CTCJET industrial inkjet printer can be easily integrated into the production line to perform production and code while spraying, improve production efficiency, reduce the cost of stamping or manual coding, improve the degree of automation of the factory and improve the comprehensive competitiveness of urea production enterprises.
CYCJET is the trademark of Yuchang Industrial Company Limited. As a manufacturer, CYCJET has more than ten years of experience for wholesalers and retailers of different kinds of handheld inkjet printing solutions, laser printing solutions, portable marking solutions in Shanghai China.
Contact person: David Guo
Phone: + 86-21-59970419 ext 8008
MOB: + 86-18837825869
Email: cycjet08@cycjet.com
Keywords:
Automatic online inkjet printer
Large character inkjet coding machine
Industrial inkjet printer
Inkjet printing machine
High-resolution inkjet printer
Working video: